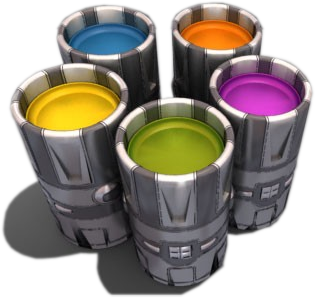 At Out-There Web Designs we try to help and make your web experience as simple s possible.
We only use premier providers of web hosting, domain name registration, e-mail hosting,
and technology solutions. Our customers include families, small home offices, established
businesses, and large corporations who need reliable domain name registration and web hosting
services. Our Providers power more than 1.2 million websites with their web hosting services.
Trust, quality, and reliability have made us at Out-There Web Designs choose one of the largest,
most recommended web hosting companies in the world to host your sites.


Everything for Business to hobby, our hosting plans are made to be simple!
Contact us today and we can see what suites your needs and budget.
We are here to help.